We have been printing Church Offering Envelopes longer than most printing companies have been in business. We offer the best quality blank and printed envelopes on the market.
Our quality envelopes start with the paper. We manufacture our envelopes using 24# paper versus the industry standard 20#. This ensures our customers receive the most durable product available. Thicker papers also make for a better-printed envelope with less ink absorption and more vibrant colors. We offer standard white and colored envelopes such as blue, pink and other colors.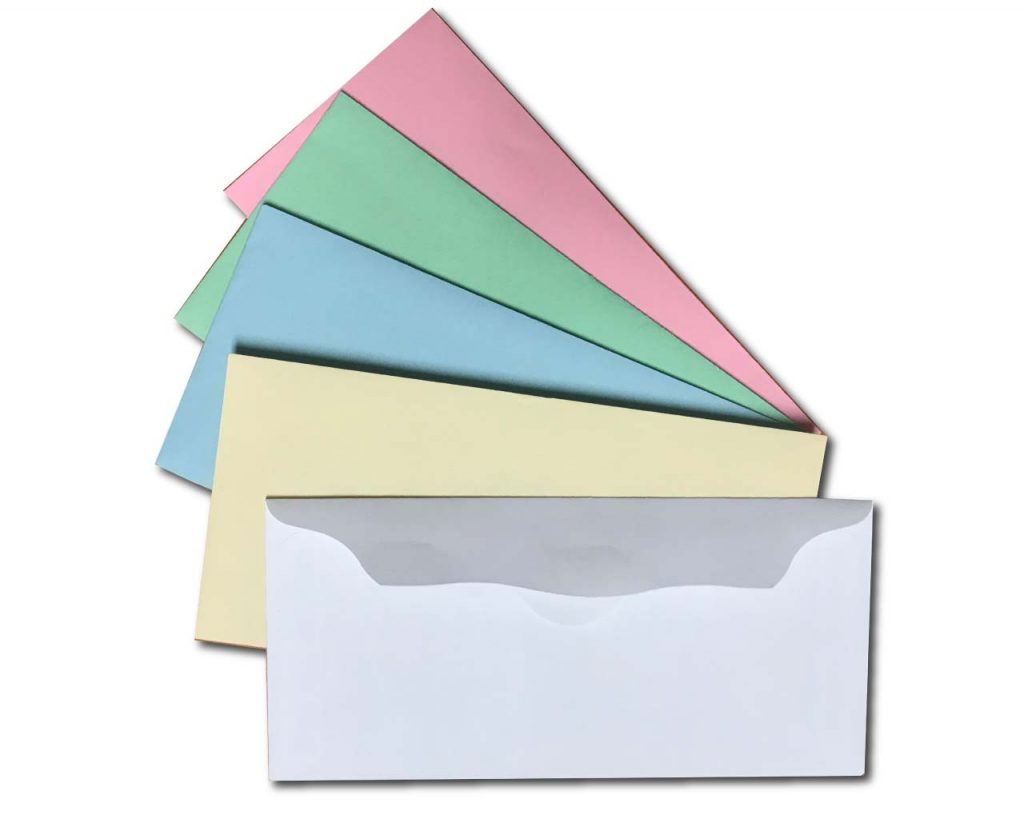 Our printing process is also integral to delivering a great product, One and two color jobs are printed with the time tested method of offset printing. This means we are actually using real printing presses with quality inks. Offset printing has always been (and still is) the best way to achieve rich accurate colors. Full-color products are produced using specialty high resolution and super fast inkjet presses. Providing offset quality while maintaining a price point our customers expect.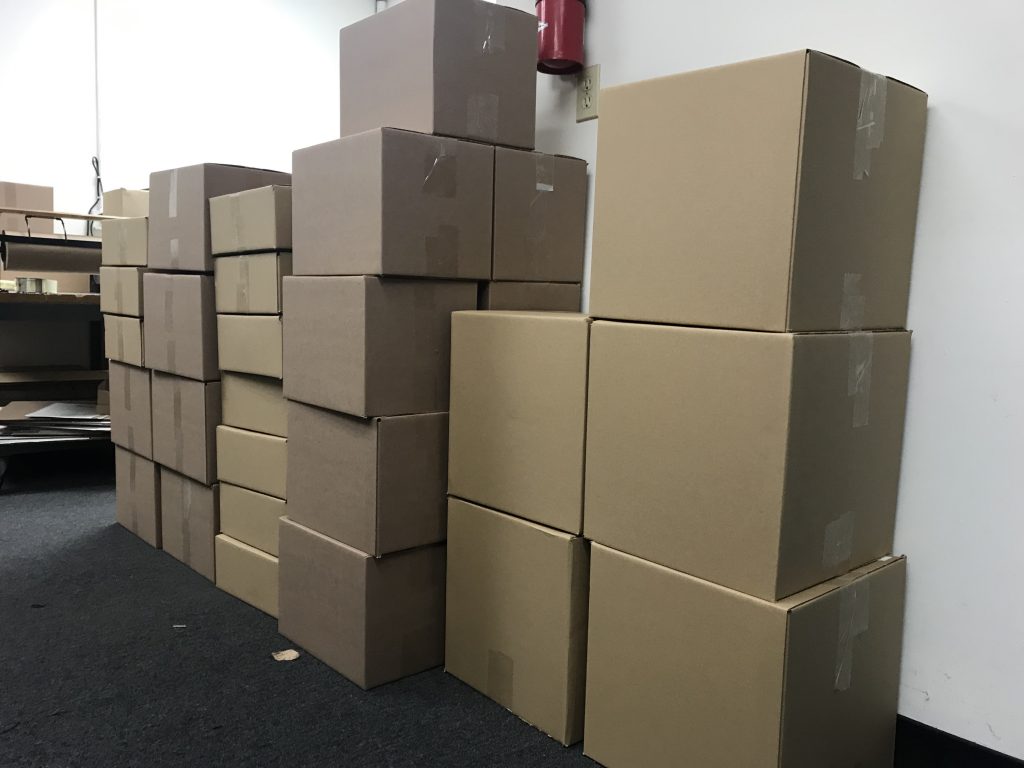 Quality doesn't end with the paper and printing but continues through the delivery. We make sure every package is boxed up carefully with enough packaging material to get it to you safe and in perfect condition. Our shipping partner of over 15 years is FedEx. With this long and strong relationship, we can always assure our customers that the handlers and drivers with be taking care of the packages right up to your door.
The best paper, best printing methods, best delivery and the best customer service you will find from a printing company on the internet or even in your home town. We take the utmost pride in giving our clients the best service imaginable. Rest assured, we will do whatever it takes to make you a happy customer. After all, a happy customer is a loyal customer. We have based our philosophy of this and it is why today, we return customer rate is higher than most brick and mortar and way higher than most internet based shops. So give us a try and you won't be disappointed.