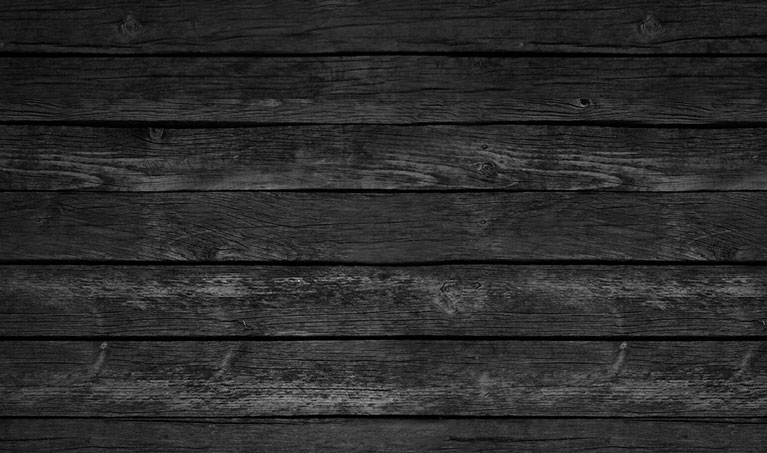 Custom Printed Envelopes & Fast Shipping
EconoEnvelope is your source for high-quality, inexpensive printed envelopes. With fast shipping within the United States, we take pride in providing over 30 years of the best value for custom printed envelopes available on the internet.
Order Printed Envelopes Online, Satisfaction Guaranteed
Since 1988, envelope printing is what we do. Our knowledgable and helpful staff remains dedicated to perfecting your order exactly how you want it. The confidence we have in our custom printed envelopes is unwavering. We know that you'll love the result, and are happy to offer a satisfaction guarantee on all of our products. EconoEnvelope allows fast online ordering, making for a cost-effective product delivered promptly.
Church Offering Envelopes & Tithe Envelopes
EconoEnvelope offers a variety of custom printed envelopes for all businesses, large and small. However, our church offering envelopes and tithe envelopes are our best sellers, and now available in lower quantities! White and colored options are plentiful for your project, and we are happy to offer design help, including logos, artwork, special requests, typesetting, and design. Specialists are standing by, waiting for your call. Reordering your church offering envelopes is a breeze because we'll keep your design on file. Thousands of worship groups, ministries, and non-profit organizations have used our tithe envelope services. We take pride in every project we do, and since we have the expertise in this field, we provide the overall best prices and service for our customers.
Importance of Custom Printed Envelopes
You're here because you know that envelopes are a crucial component of planning any business, community, or social event. The design of your printed envelopes should reflect the intentions within. If not designed correctly, with the target audience in mind, your event invitation may go unopened. First impressions are essential for evoking the right emotion. We have what you need to do just that.
Types of Printed Envelopes Available
EconoEnvelope utilizes traditional offset printing presses for our one and two-color jobs. We use vibrant ink colors, resulting in an excellent print job.
Our full-color custom printed envelopes use state-of-the-art, high-speed, ink-jet digital presses, with the capability to print in full CMKY color with a high (2400 dpi) resolution. Images always print crisp and clean on our full range of envelope printing sizes. We carry a wide range of business envelopes from 6-3/4 to 10x13, including colored and recycled. Our line has all the features you are looking for, such as peel n' seal, viewing windows, double windows for billing and checks, and an inside security tint.
This classic envelope has a window so that addresses can show through from the paper inserted inside. These are available in standard and custom size, which is typical for church offering envelopes and tithe envelopes.
Security tint envelopes have a printed pattern inside. This pattern is blue or black, and prevent the contents from being seen.
Available in blue, green, yellow, pink, ivory, and gray. Our colored envelopes come in the three business sizes and with or without windows.
These eye-catching envelopes, made with a beautiful pop of bright color. Astrobright Envelopes take your printing project to the next level.
Primarily used by churches and non-profits to collect money, these popular envelopes are also known as tithe envelopes or donation envelopes. They're dollar bill sized and have an easy to open flap. Available in white or many popular colors!
Our catalog and booklet envelopes accommodate brochures, sales literature, and printed materials that won't fit in the smaller business size envelopes.
These convenient envelopes have a peel-away paper that covers a glue strip. It's incredibly easy to seal them, moisture-free!
Announcement envelopes are smaller in size and usually used for mailing greeting cards or announcement cards. They come in the standard sizes for this category.
Typically used as a return envelope included with other marketing material, remittance envelopes have a large flap. This flap allows for more information to be printed on them and covers the inside panels to hide sensitive information.
We're proud of our line of recycled envelopes. Environmentally friendly and made from recycled #24 White Wove paper, these earth-happy envelopes contain 50% recycled fiber and 30% postconsumer waste.
To place an order or gather additional information, please contact us today! If you're not quite ready to talk, please check out our website, which allows you to check prices, place orders, and upload your design. Email: sales@econoenvelope.com Phone: (800) 325-0476
Email Promo Sign Up
Get our promotions and stay up to date on our newest products.