About Econo Envelopes
Since 1988, EconoEnvelope has been an industry leader providing low cost printing to the ever growing demand for economical imprinted envelopes. We have over 25 years experience in the envelope printing industry, enabling us to produce high quality envelopes at low prices.
We are proud to sell more printed envelopes over the internet than any other company in the market at low prices with no hidden surprises.
Our mission is to consistently provide the best possible service, support, and quality on each and every print job. We excel at fast turnaround without sacrificing quality.
Our high quality work and great service over the years have earned us many satisfied repeat customers.
Because we know your jobs need to be turned around quickly, we've developed an all-online printing experience where you can easily and conveniently check prices, place orders and review proofs on line resulting in better quality printing at better prices.
Learn More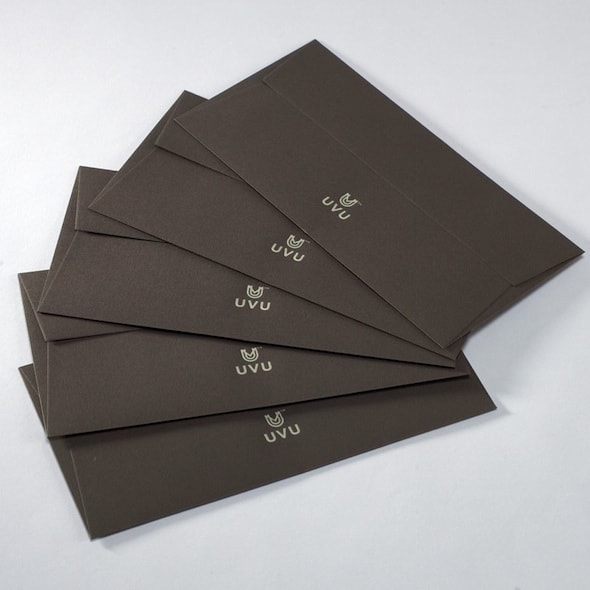 Printed Products
At EconoEnvelope, we want you to be 100% satisfied with your printed envelopes.
If an error introduced by us or a manufacturing defect, we will reprint the job from original files at no cost once the first job has been returned.
Envelope Printing
Church Offering Envelopes
Printed Tithe Envelopes
Business Envelopes
Window Envelopes
Colored Envelopes
Color Envelope Printing
Peel n Seal Envelopes'
Security Tint Envelopes
Remittance Envelopes
Catalog Envelopes
Booklet Envelopes
Personalized Envelopes
Donation Envelopes
Importance of the Envelope
When scoping out your marketing campaign there are some mistakes that are avoidable and some that aren't as much.
Leaving the envelope design to the last possible minute is a bad idea because envelope machines are huge and they can take lots of time money and energy to set up. So if you wait until the last minute to figure out how big your envelope needs to be and you realize that your going to need a custom run of envelopes your budget is out the window.
Your envelope might seem insignificant in term of cost, but realistically you can't send out your advertising pack without one. Your painstakingly designed and printed work has zero value until you have an envelope to send it in. So when you plan your advertising pack, think about the envelopes while asking yourself a few key questions.
Does the size of the advertising pack correspond with a slightly larger sized envelope available from a wholesaler?
If the printing company your using has the envelope and size that you need in stock use. If they don't print them in quantities that you need remember that it might be cheaper to overprint your order than have them print a custom amount. If a stock envelope isn't available, or it's not cost effective to over print your design you need to be thinking about the cost of printing custom envelopes.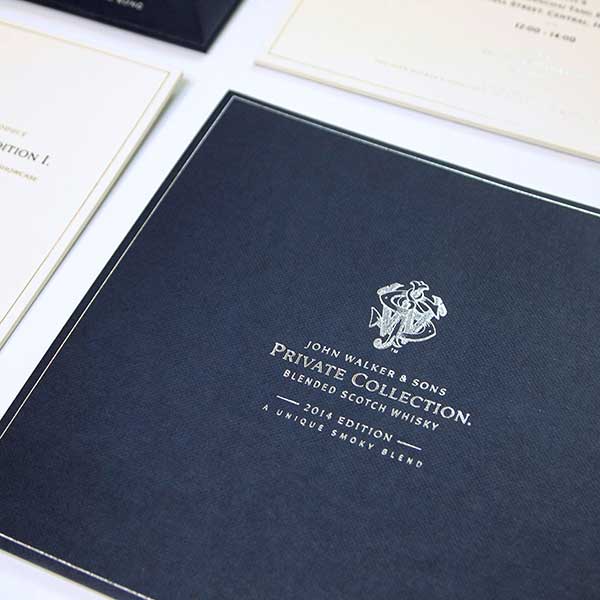 Email Promo Sign Up
Get our promotions and stay up to date on our newest products.