Weekly envelope printing samples of our work that we have printed for our customers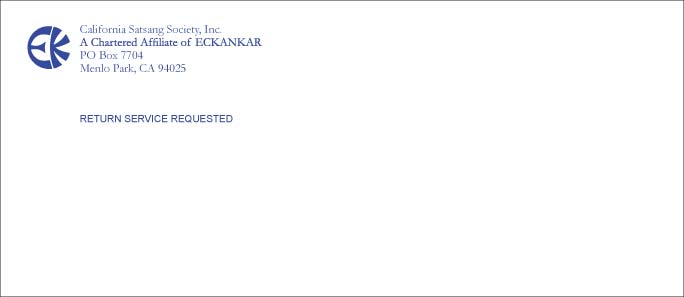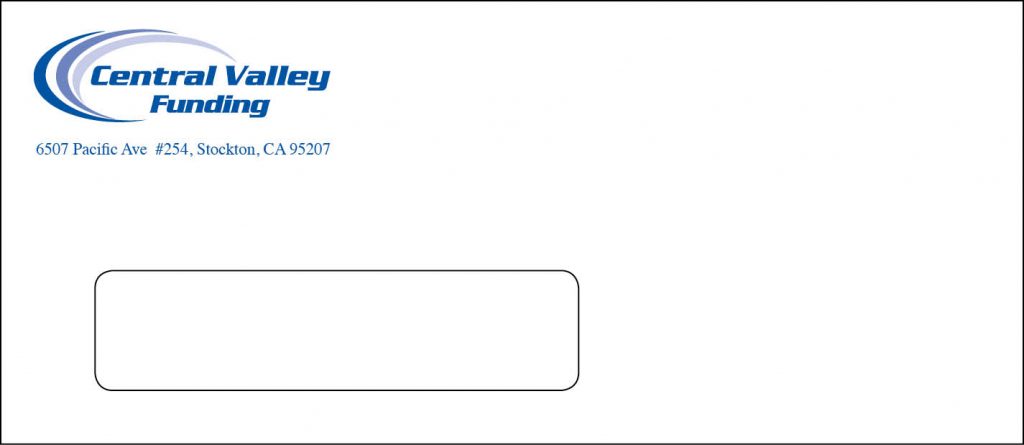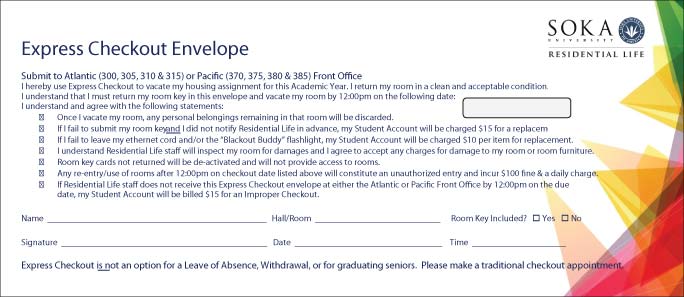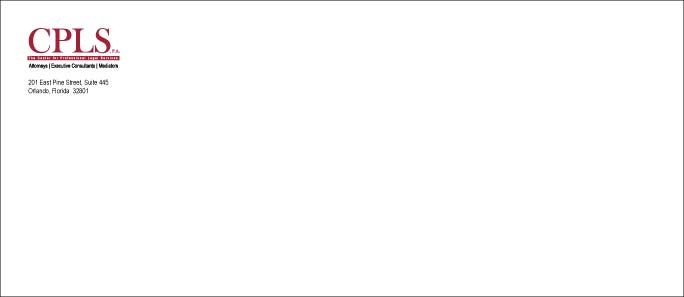 So today we have shown a few samples that we have printed this week for some of our clients. We have sown one color printing, two color printing and full color printing. All of these samples are standard items that we print everyday without any upcharges or add-on fees. Prices on our website is what you pay with free shipping on every order. If you have questions and would like to talk to a representative about your envelope project, please give us a call at (800) 325-0476.
The above envelopes are all #10 size, but we carry and print a wide range of sizes, colors like color paper envelopes, catalog envelopes, church offering envelopes, recycled envelopes and remittance envelopes.